About Us
A creative team of professionals who love software and volunteers.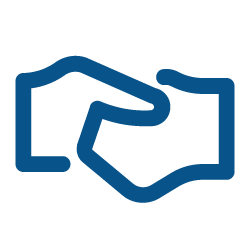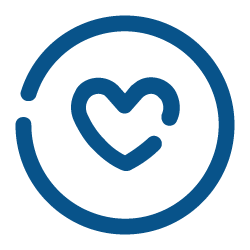 For his senior thesis in non-profit administration at Brigham Young University, Todd McMullin wrote about what it would take to establish a United Way and Volunteer Center in St. George, Utah. When he completed his thesis, his advisor then told him, "Now go do it." Todd, took the challenge to heart and established what is now known as United Way Dixie.
Early in that experience, he noticed the need for better synergy between the non-profits that the new organization served. He felt technology might provide a solution. He shared this idea with Joseph Wecker, a programmer friend he knew in St. George. Together, in June of 1997, they founded Samaritan Software LLC and designed and developed Coordinator C/S, the company's first Microsoft Windows software offering for managing, scheduling, and tracking volunteers and service opportunities.
Todd and Joseph have since moved on to other things, but Samaritan, has grown to be a major supplier of web-based volunteer management systems (VMS) that track millions of volunteers.

Tell us about your plans and ambitions!
Samaritan
265 East 100 South, Suite 290
Salt Lake City, UT 84111
P 1-800-904-6060
    801-328-3972
F 801-328-3966
Hours
Monday – Friday:
8:00 AM – 5:00 PM MT
Saturday – Sunday:
Closed

265 East 100 South,
Suite 290
Salt Lake City, UT 84111
(888) 904-6060
(801)-328-3972